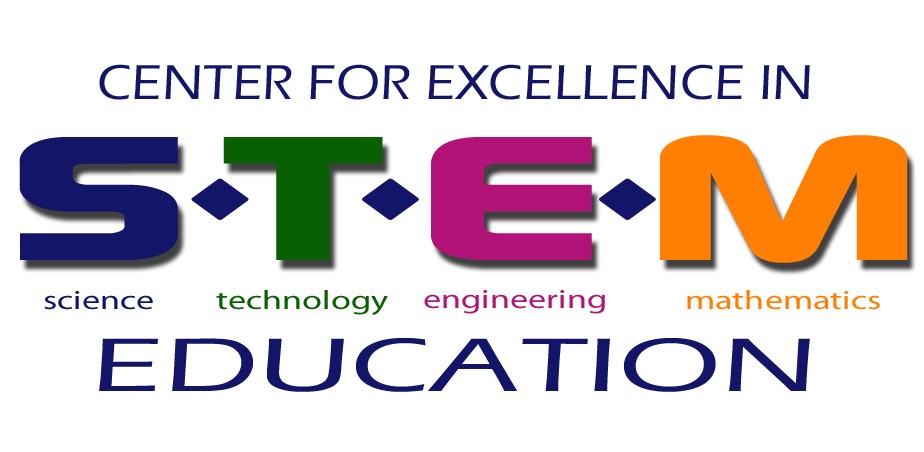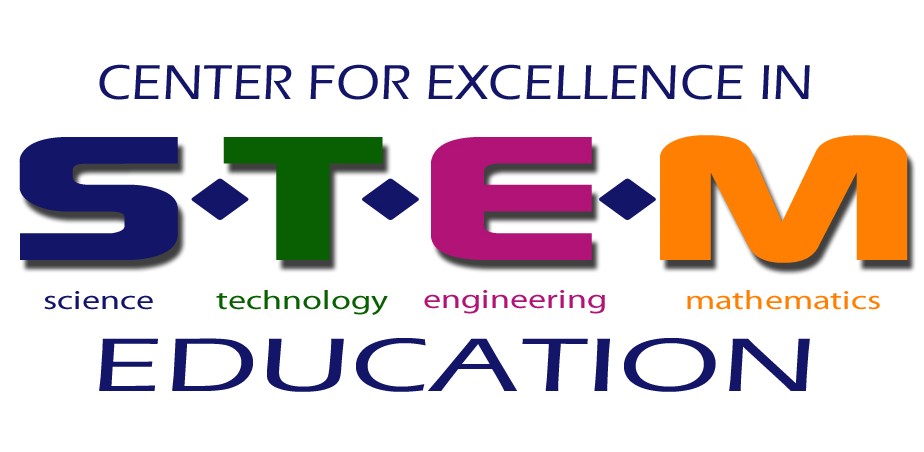 New Name, Services, Website Represent Center's Focus on Design-Based Pedagogies Expressed Through Authentic Experiences
October 20, 2014, Ewing, NJ – The Center for Excellence in STEM Education at TCNJ, founded over 15 years ago, is formally introducing the iSTEM Team, led by Dr. Steve O'Brien, Director of the Center and Chair of the Department of Technological Studies, and lead consultants, Chris Anderson and Aleksandr Sadiwnyk.
The iSTEM team focuses on engaging educational communities with effective, integrative design/inquiry based teaching and learning methods rooted in authentic problem solving and innovation.  "Design is traditionally viewed as the process associated with the creation of a product or process.  At our Center, we view design on a much broader scale.  We believe in teachers as designers of experience that very effectively facilitate students learning of knowledge and skills," said Dr. O'Brien, Director.   "The team is committed to design-based pedagogy, integration that transcends traditional PK-12, and high quality teaching and learning experiences for all students and teachers."
Services include speaking engagements, professional development services, curriculum guidance and development, assessment and evaluation methods appropriate for iSTEM methods, instructional materials, and a number of customizable combinations of options that can meet a wide variety of schools' diverse needs and cultures.  The iSTEM team draws on knowledge and experience from experts in PK-12 education and firmly believes in delivering a message and resources which are rooted in sound educational pedagogy, appropriate developmental theory, and practicality in classroom implementation.  The team has continued to expand the scope of its work throughout New Jersey and the mid-Atlantic region, establishing ongoing relationships with a number of school districts.  Ultimately, the iSTEM Team's goal is to develop relationships with partners which translate to experiences for teachers and learners that have lasting impact on student achievement, both in and out of the classroom.
Educators, administrators, and parents use the services to maximize the effectiveness of their iSTEM program, develop new iSTEM programs, and align curriculum and facilities to Next Generation Science Standards, Common Core, and 21st Century skills.  To see the new team and learn more about specific products, visit http://centerforstem.tcnj.edu/istem-home/.
About the Center for Excellence in STEM Education
The College of New Jersey's Center for Excellence in STEM Education is housed within the School of Engineering.  The Center has been in existence for over 15 years and has been on the forefront of numerous educational innovations, helping to guide educational stakeholders throughout its history.    More recently, the Center has begun to focus on integrative STEM education methods, with an emphasis on student-centered, design-based experiences.  The Center operates on the principle of establishing high quality relationships with school districts and educational stakeholders.  The Center has worked with hundreds of NJ school districts, and thousands of teachers in a large variety of STEM professional development efforts. The Center has always had a strong connection with the Technology and Engineering components of STEM (design-pedagogy elements), and has substantial expertise applying design pedagogies into STEM and non-STEM subject areas, and how to transfer these important skills/pedagogies to education stakeholders.